---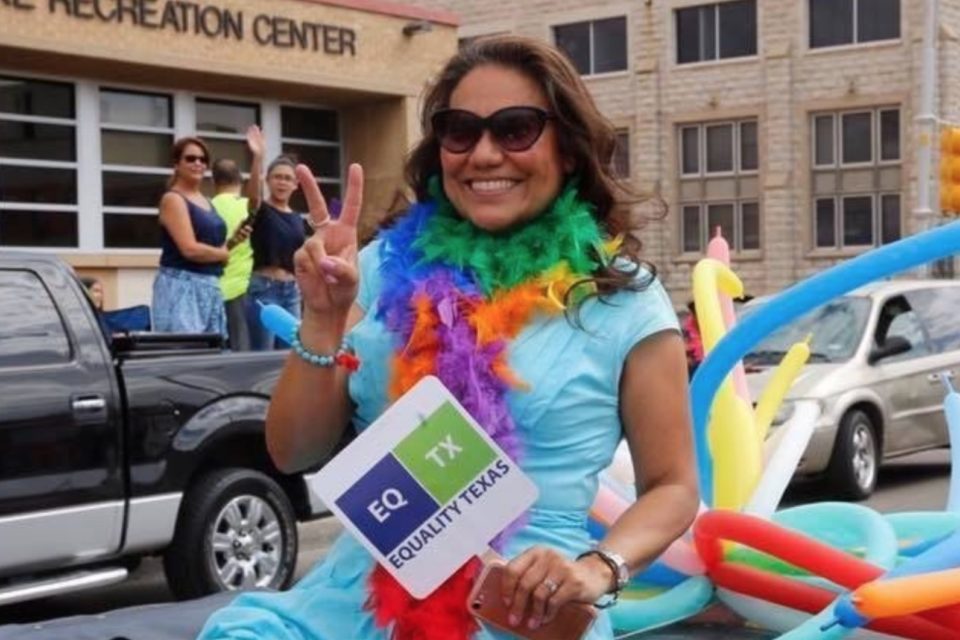 The stage is set for the first debate between President Trump (R) and former Vice President Joe Biden (D), which will take place at the end of the month on September 29th.
Ahead of the debate, Texas Rep. Veronica Escobar (D) is slamming the ICE detention centers because of a reported high number of hysterectomies that are currently being performed at ICE facilities according to a whistleblower.
On Twitter, the Texas lawmaker shared a VICE article on the matter, commenting that "just when you think it cannot get any worse," "just when you think we've hit rock bottom," there's the "sterilization of women in custody is a new kind of horror at the hands of" ICE.
Just when you think it cannot get any worse.





Just when you think we've hit rock bottom.

take our poll - story continues below

Completing this poll grants you access to Texas Politics updates free of charge. You may opt out at anytime. You also agree to this site's Privacy Policy and Terms of Use.

Sterilizations of women in custody is a new kind of horror at the hands of @ICEgov. https://t.co/yIOFGwlILr

— Rep. Veronica Escobar (@RepEscobar) September 15, 2020
Both ICE and their detention centers have received widespread criticism throughout President Trump's term in office.
In the article, it's explained that a whistleblower complaint was filed on Monday by several legal advocacy groups, accusing a detention center of performing a high number of hysterectomies on immigrant women along with not following procedures that are meant to keep both the detained and the employees safe from the COVID-19 pandemic.
In reference to meeting five women had received hysterectomies, one woman commented, "when I met all these women who had had surgeries, I thought this was like an experimental concentration camp."
---
You may also like