NC SOS Raises Alarm With Signature Verification Thoughts
Posted On September 16, 2020
---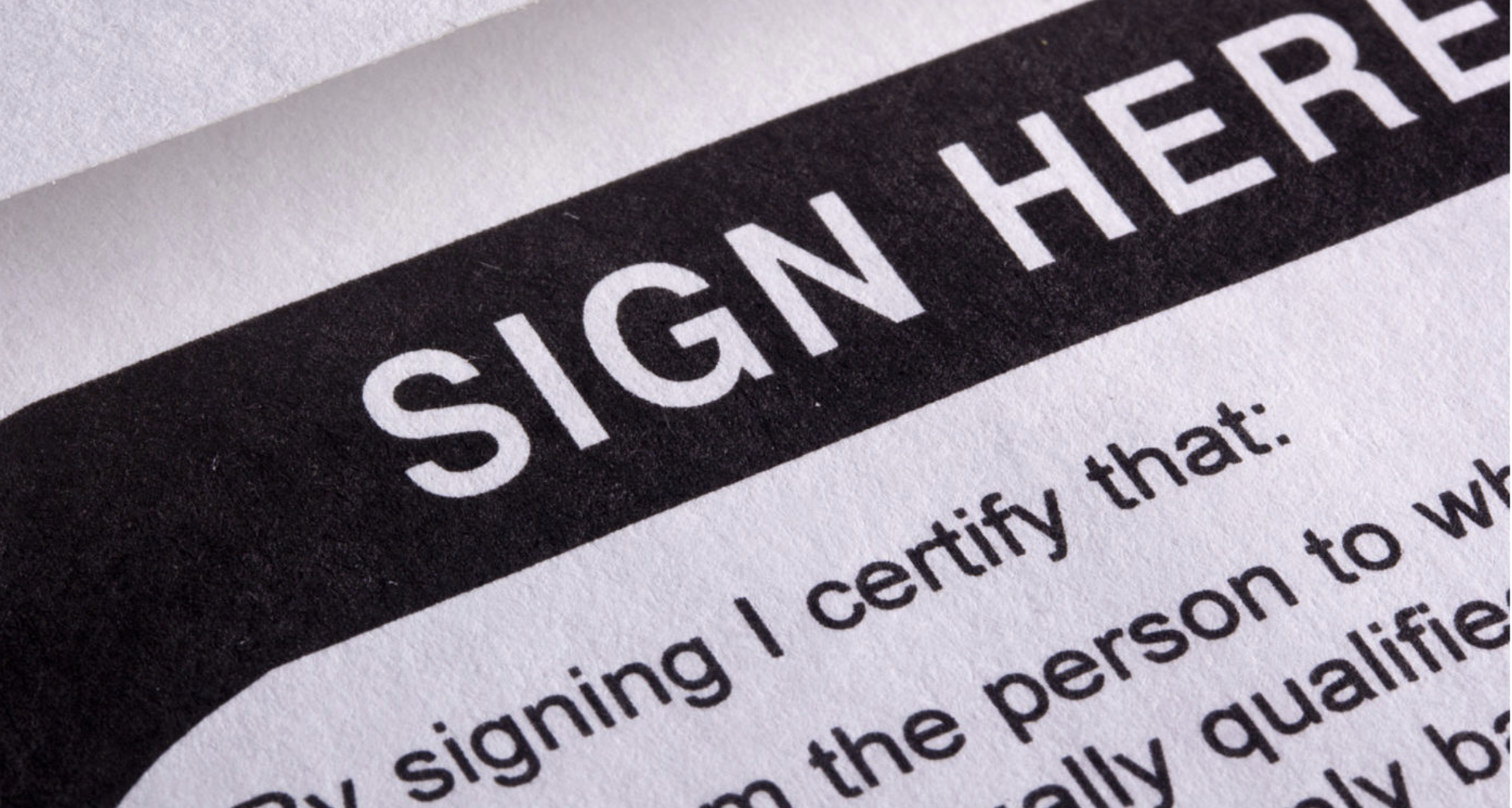 With a number of high-profile races taking part across the United States, North Carolina finds itself in a controversial situation after Elaine Marshall (D), the North Carolina Secretary of State, was questioned on her thoughts regarding mail-in-balloting.
When discussing mail-in-balloting, Marshall commented that "there's a movement to do what's called signature matching, which has not been approved in North Carolina, and it is suspect by authorities in signature matters." The Secretary of State added that "they really have no basis in North Carolina" because "you can sign up online, and it says that you can use a stylus to sign online, you can sign with something not docusign… you can use a scribble on the screen, you can use a pen… that, to me, means that just about any signature is gonna have to count.
Detractors of mail-in-balloting have questioned whether or not this manner of voting would present any risks to an accurate count of election votes, and Marshall's words have only added fuel to the fire as to why some voters feel this will be a risk to the election.
take our poll - story continues below
Completing this poll grants you access to Texas Politics updates free of charge. You may opt out at anytime. You also agree to this site's Privacy Policy and Terms of Use.
There have been numerous lawsuits filed across the country to prevent removal of critical security measures like signature verification.
Moreover, they are now calling for states to support the proper safeguards and accountability measures to ensure that all votes are valid come election night.
In North Carolina, although they do not require signature verification on the front end in their election rules, it is still a tool used to investigate voter fraud.
This comes during a time when President Trump (R) and his supporters have criticized whether or not mail-in-balloting will be a safe manner for voters to use in the November elections. 
---
Trending Now
You may also like