---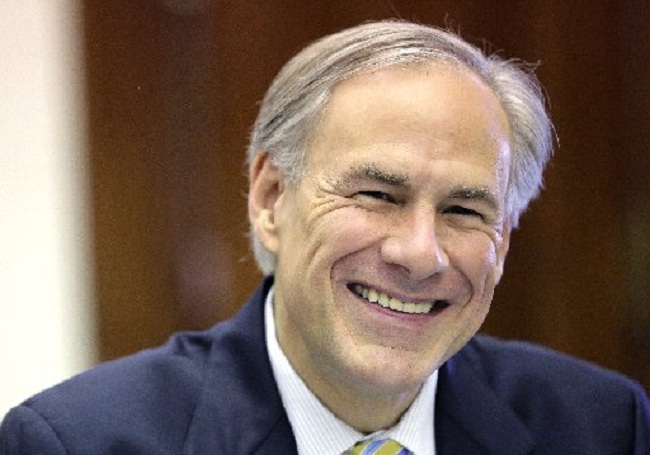 Amidst mounting criticism, Texas Governor Greg Abbott (R) is praising a Texas court's ruling that each county in the state will only have one location for people to drop off their mail-in ballots ahead of the November 3rd general election.
The ruling was issued by a federal appeal's court, arguing that because Governor Abbott's proclamations have expanded voting options for Texans, those who are suing against the proclamations do not have the basis to argue that their right to vote has been restricted.
Shortly after the ruling was made, the Texas Governor took to Twitter to praise the decision, commenting that "the Federal Court of Appeals upholds my proclamation about mail-in ballots saying that it actually expanded access to voting by allowing drop-offs before election day." The Governor added that "critics were clearly clueless about the legality. Of my action & simply voiced prejudicial political opinions."
The Federal Court of Appeals upholds my proclamation about mail-in ballots saying that it actually expanded access to voting by allowing drop-offs before election day.





Critics were clearly clueless about the legality of my action & simply voiced prejudicial political opinions. https://t.co/zKMX4CpBrg

take our poll - story continues below

Completing this poll grants you access to Texas Politics updates free of charge. You may opt out at anytime. You also agree to this site's Privacy Policy and Terms of Use.

— Greg Abbott (@GregAbbott_TX) October 13, 2020
Judge Stuart Kyle Duncan of the 5th U.S. Circuit Court of Appeals wrote the unanimous opinion that leaves in place Governor Abbott's proclamation, writing that "leaving the Governor's October 1 Proclamation in place still gives Texas absentee voters many ways to cast their ballots in the November 3 election." Duncan added that "these methods for remote voting outstrip what Texas law previously permitted in a pre-COVID world," noting that "the October 1 Proclamation abridges no one's right to vote."
The proclamation was made in light of claims from President Trump (R) and Republicans warning of the security regarding mail-in ballots and the upcoming election. While Republicans have maintained that mail-in ballots can prove to be a threat to the transparency of the election, detractors have disregarded the warnings as an effort by Republicans to suppress voting rights.
Seeing that Texas is a swing state needed for the path to 270 electoral college votes, tension in the state between Democrats and Republicans is sure to become more tense considering that the election is under 3 weeks away.
---
You may also like