Greg Abbott Welcomes the NRA to Texas
Posted On January 18, 2021
---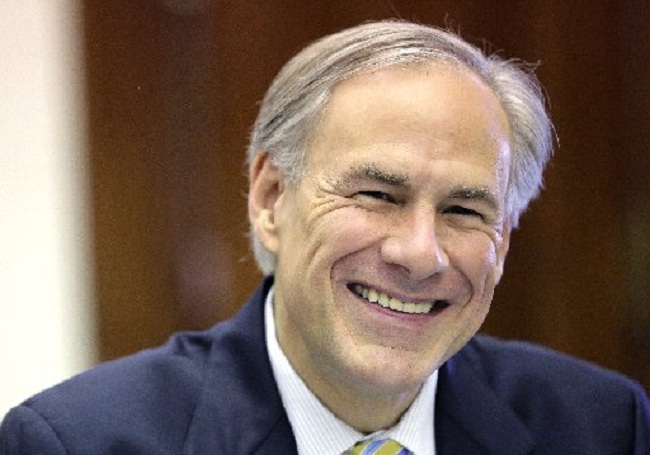 The National Rifle Association (NRA), the nation's largest and most influential pro-gun organization, announced its plans to restructure as a nonprofit in Texas after filing for Chapter 11 bankruptcy on Friday.
In a letter to members, NRA Executive Vice President and CEO Wayne LaPierre stated: "Today, the NRA announced a restructuring plan that positions us for the long-term and ensures our continued success as the nation's leading advocate for constitutional freedom – free from the toxic political environment of New York. The plan can be summed up quite simply: We are DUMPING New York, and we are pursuing plans to reincorporate the NRA in Texas."
Last August, New York's Attorney General Letitia James filed an aggressive lawsuit seeking to dissolve the NRA. James charged the organization with financial crimes by top officials that violated state and federal laws. She alleged illegal diversion of millions of dollars away from the charitable mission of the organization for personal use, contracts awarded to the financial gain of close associates and family, and lucrative no-show contracts to former employees in order to buy their silence and continued loyalty.
In response, the gun rights organization filed Chapter 11 bankruptcy and is looking to reincorporate in Texas. The legal maneuver halted all court and legal proceedings regarding debt or collection, while the organization restructures its debts. 
take our poll - story continues below
Completing this poll grants you access to Texas Politics updates free of charge. You may opt out at anytime. You also agree to this site's Privacy Policy and Terms of Use.
Officials in Texas celebrated the move and lauded the state's gun-friendly reputation. "Welcome to Texas," tweeted Texas Gov. Greg Abbott (TX-R), "a state that safeguards the 2nd Amendment."
NRA President Carolyn Meadows commented "the plan allows us to protect the NRA and go forward with a renewed focus on Second Amendment advocacy." Andi Turner, legislative director for the Texas State Rifle Association expressed similar enthusiasm: "This is a wonderful place for [the NRA] both financially and for our community."
Experts have expressed doubts over the tangible benefits of the organization's filing and speculated that the move will likely be on paper.
The move has elicited discontent from Texas Democrats: "More than one hundred Americans are shot and killed every day and twice that many have been wounded by gun violence," tweeted Rep. Veronica Escobar. "Instead of taking meaningful actions to reduce gun violence in Texas and honor El Paso victims, Greg Abbott is courting the NRA."
---
Trending Now
You may also like