Abbott's Push to Permanently Expand Telemedicine Services
Posted On February 4, 2021
---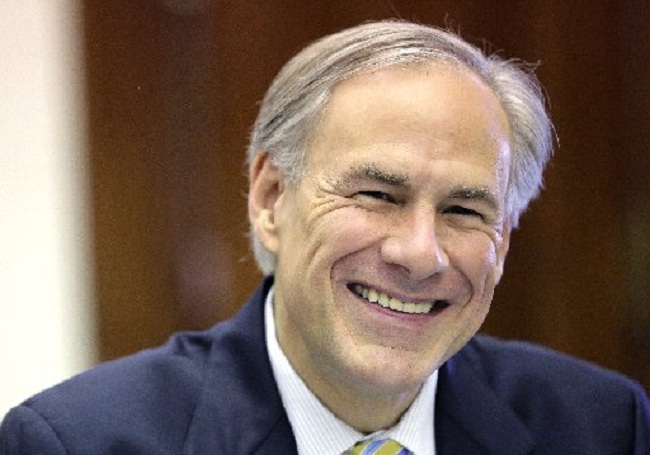 During his State of the State address on Monday, Texas Gov. Greg Abbott called for a permanent expansion of telemedicine services to "ensure a healthier Texas."
Within Governor Abbott's healthcare priorities, he recognized telehealth as an important tool to extend quality care, benefitting both patients and doctors. Abbott said he wants lawmakers to pass legislation to expand telemedicine indefinitely.
"One healthcare tool that proved very helpful during the pandemic was the use of telemedicine," Abbott stated. "It's convenient for both the patient and the doctor. We should seize the opportunity this session to permanently expand telemedicine so that every Texan in every region of the state can benefit."
Abbott also listed the expansion of broadband access as an emergency item this session describing it as "an essential tool that must be available for all Texans."  
take our poll - story continues below
Completing this poll grants you access to Texas Politics updates free of charge. You may opt out at anytime. You also agree to this site's Privacy Policy and Terms of Use.
The move attracted support from the American Telemedicine Association (ATA). "The ATA applauds Governor Abbot for recognizing the unique role that telehealth can play in bringing quality care to those who need it most, including underserved and rural communities," said ATA CEO Ann Mond Johnson. "The ATA is hopeful that the Texas state legislature will work with Governor Abbott to pass this needed telehealth legislation. We remain available to act as a resource to Texas policymakers and to policymakers in state capitals across the country." 
The pandemic saw a dramatic expansion in telemedicine coverage. In March, Abbott enacted a temporary lift on some telehealth regulations. He also issued an emergency ruling for the Texas Department of Insurance to compensate healthcare providers for telemedicine visits at the same rate as in-person visits. 
 In order to achieve a permanent expansion, however, Abbott needs the approval of the Texas legislature, Congress, and private insurance providers. Major private healthcare providers including Aetna, Humana, and BlueCross BlueShield have confirmed that they will continue to reimburse healthcare providers for telemedicine visits.
---
Trending Now
You may also like