Crenshaw Grills Pelosi for Making "Americans… Suffer"
Posted On November 15, 2020
---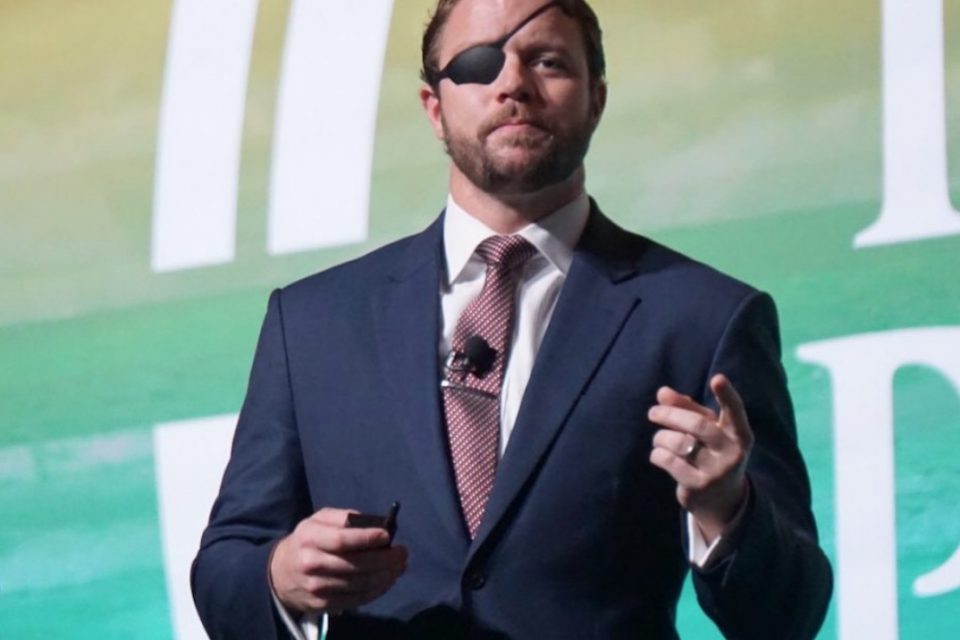 Texas Rep. Dan Crenshaw (R) took to Twitter over the weekend to unload on House Speaker Nancy Pelosi (D), accusing the House Speaker of having socialist sympathy while also accusing her of weaponizing the COVID-19 pandemic and placing Americans' lives in danger.
On the social media platform, the Texas lawmaker, who won his reelection bid on November 3rd, commented that Rep. Pelosi "can't denounce socialism because doing so would be denouncing the platform of her party." He added that "from defund the police to Medicare for All to the Green New Deal, socialism is at the heart of every radical proposal from the left."
Crenshaw's comments came after Speaker Pelosi appeared to refuse to denounce socialism in a press briefing. During the 2020 election, Pelosi and Democrats faced criticism for what many perceive is a rise in socialist sympathy within the party.
The Texas lawmaker then went on criticize Pelosi for her proposed 'nothing is better than something' approach to COVID relief." 
Crenshaw
commented that "this has been Pelosi's game for months: hold needed relief hostage for radical, unrelated policies while small businesses, unemployed Americans, and families suffer." Along with his comments, the Texas lawmaker shared a video wherein
Speaker Pelosi has doubled down on her "nothing is better than something" approach to COVID relief.

take our poll - story continues below

Completing this poll grants you access to Texas Politics updates free of charge. You may opt out at anytime. You also agree to this site's Privacy Policy and Terms of Use.

This has been Pelosi's game for months: hold needed relief hostage for radical, unrelated policies while small businesses, unemployed Americans, and families suffer. pic.twitter.com/tra8p2yZPt

— Rep. Dan Crenshaw (@RepDanCrenshaw) November 13, 2020
With the results of the 2020 election still undetermined as President Trump (R) has directed a number of litigations across the United States, Americans still remain largely affected by the COVID-19 pandemic, and Republicans have actively accused Democrats of playing partisan politics and using the pandemic for political gain.
The criticism also comes at a time when rumors are surfacing that Democrats are planning on ousting House Speaker Pelosi.
---
Trending Now
You may also like