Escobar still believes Cruz, Hawley are "co-conspirators and traitors'
Posted On February 13, 2021
---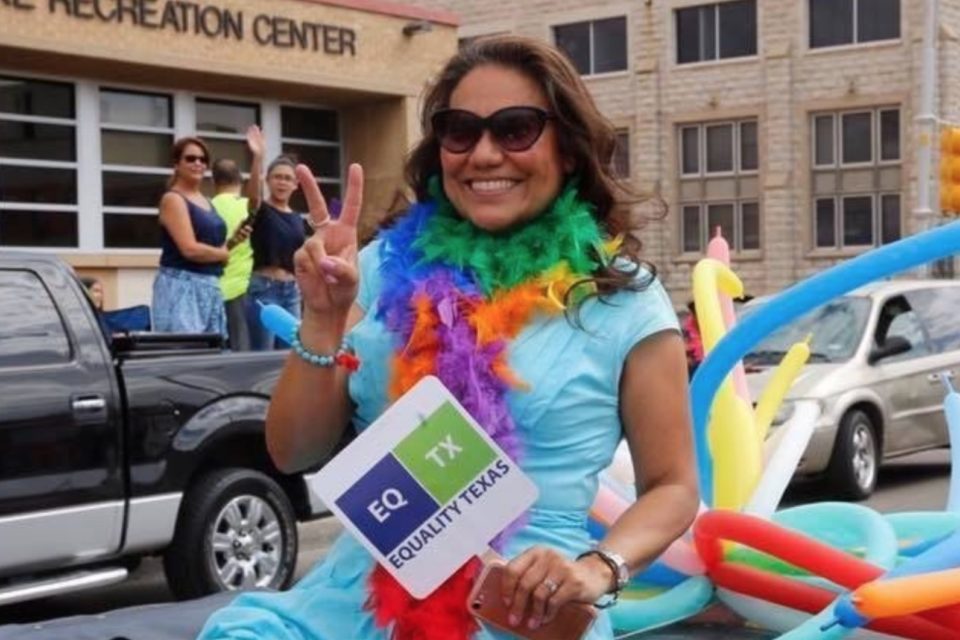 As the Senate impeachment trial of former President Donald Trump heads to the witness stage of the trial, Texas Rep. Veronica Escobar (D) continue to stick to the Democrat talking points that Senators Ted Cruz, Josh Hawley, and Lindsey Graham, are all  "enablers, co-conspirators and traitors because they questioned the legitimacy of the 2020 presidential election.
But while Rep. Escobar does not believe that these three Republican senators should be allowed to take part in the proceeding or vote to convict President Trump, the same case could have been made against congressional Democrats like Texas Rep. Sheila Jackson Lee (D) who in January 2017 objected to President Trump's election. Speaker Nancy Pelosi even went as far as to say she supported whoever objected the results of the election.
In total, Democrats objected to the election 11 times.
Back in 2005, Congressional Democrats led by
Senator Barbara Boxer
did the same exact thing Sens. Hawley and Cruz in questioning and opposing President George W. Bush's reelection.
take our poll - story continues below
Completing this poll grants you access to Texas Politics updates free of charge. You may opt out at anytime. You also agree to this site's Privacy Policy and Terms of Use.
"Some may criticize our colleague from California for bringing us here for this brief debate," Durbin said on the Senate floor following Boxer's objection, while noting that he would vote to certify the Ohio electoral votes for Bush. "I thank her for doing that because it gives members an opportunity once again on a bipartisan basis to look at a challenge that we face not just in the last election in one State but in many States." (NBC)
Enablers, co-conspirators and traitors like @tedcruz @HawleyMO and @LindseyGrahamSC shouldn't be allowed on the jury. They shouldn't be allowed a vote.

— Veronica Escobar (@vgescobar) February 13, 2021
---
Trending Now
You may also like