Allen West: 'We are about to find out who the summer Soldiers and sunshine patriots are'
Posted On January 5, 2021
---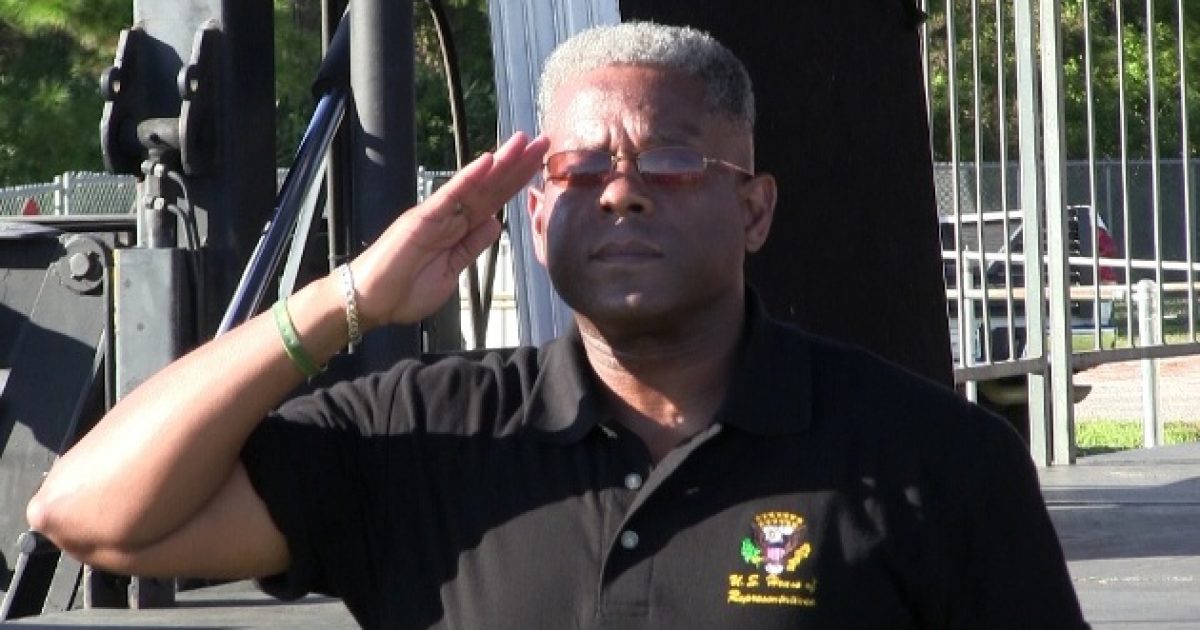 Former Florida Congressman and current Texas GOP Chairman Allen West is siding with 75 million supporters of President Donald Trump in their effort to overturn the President-elect Joe Biden's 2020 electoral vote count.
Voter fraud and voting irregularities ran rampant during the 2020 election, but legal efforts to overturn the election have been dismissed in federal court.
In response to Texas Politics' request for comment regarding Republican congressman who will not support the objection effort in the U.S. Congress, Chairman West quipped that America was about to find out what certain legislators were made of.
"It doesn't matter what I say. It matters what his constituents, those who voted for him say…as well as the millions who may be in Washington DC tomorrow," stated West. "We are about to find out who the summer Soldiers and sunshine patriots are."
take our poll - story continues below
Completing this poll grants you access to Texas Politics updates free of charge. You may opt out at anytime. You also agree to this site's Privacy Policy and Terms of Use.
West is referring to the number of so-called Conservative and Trump-supporting legislators that will not support the electoral vote objection on Wednesday.
Several Texas House members will not object, but most will. Reps. Pete Sessions and Troy Nehls (both Republicans) have stated that they support the effort to overturn the 2020 presidential election. Rep. Sessions believes that the effort will ultimately fail because of members like Roy and Crenshaw, as well as those Libertarian-leaning Republicans.
On the eve of the electoral vote challenge, Florida Congressman Byron Donalds told The Floridian that he would emphatically object to Biden's votes, and confirmed that the aforementioned legislators would indeed not support the president on this.
---
Trending Now
You may also like